Analysis without Action is just Research
Understand your users and increase your profit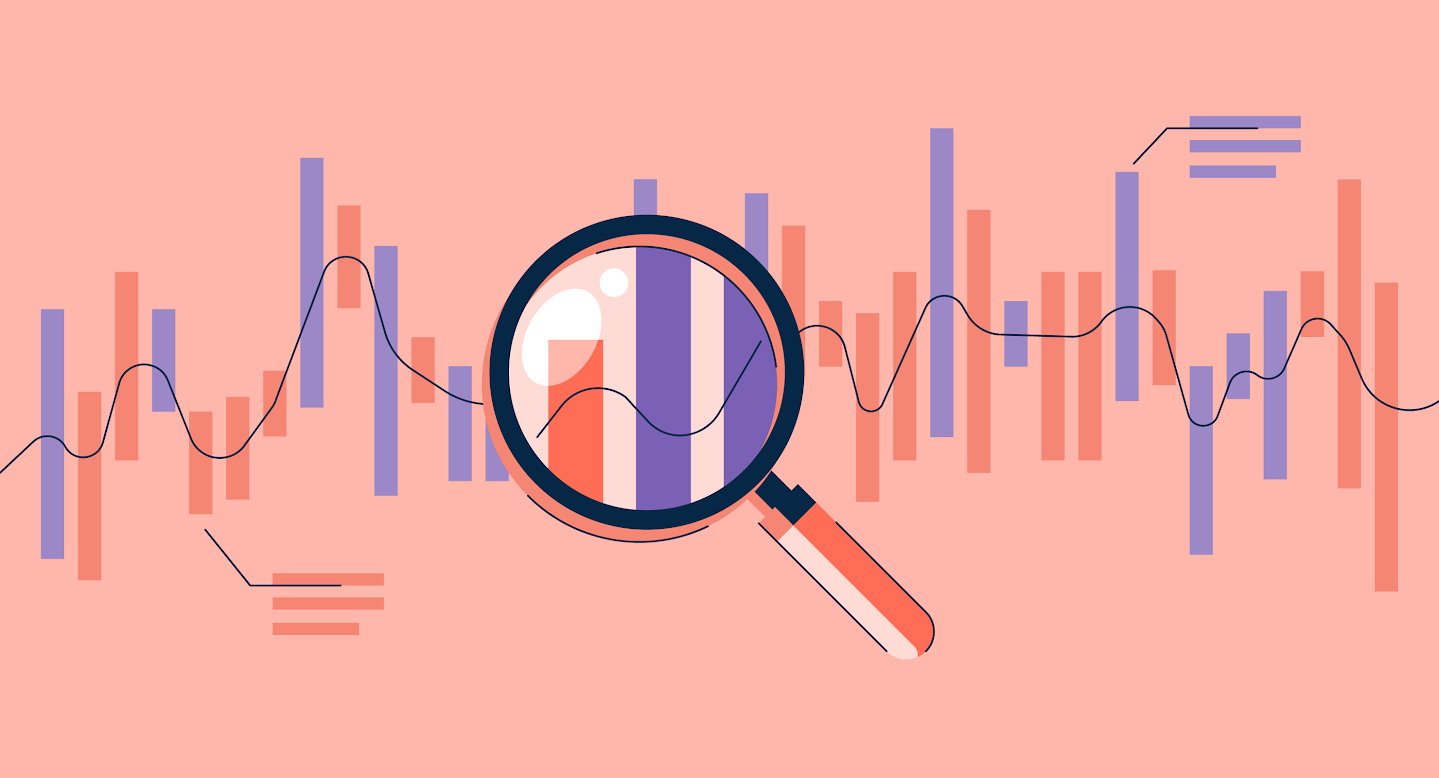 One of our key goals at Geranium Data is to position our clients to understand their data from a new perspective. We know data and want to provide you with the insights to guide your business and help you extract substantial value from your datasets. We tailor our data monetization services for your at-rest data, ensuring the best possible chance of successful partnerships.
We draw predictive insights to minimize your initial risk when you begin your data monetization journey. As we grow with you, our systems get smarter; through analyzing your results, we can tailor different campaigns and create an endless cycle of consistent performance-based evolution. The conclusions we continue to draw also positively impact customer experience and identify cross-marketing opportunities.
We recognize that the most significant benefit in monetizing your data, other than creating a new revenue source from something that otherwise would have remained dormant, is that you identify new opportunities. Understanding the actual value of your data and how to position it within a market also provides you unique insight into alternative ways your business can grow.
A group of committed and diverse individuals with years of experience and a love of data.
We are the decisive factor behind your success
With over 20+ years of combined experience in the industry, we are uniquely qualified to provide end-to-end growth solutions for our clients. Tossing out the idea of a one-size-fits-all marketing plan – our team cultivates bespoke growth plans for each and every one of our partners.
At GERANIUM DATA we not only help you define and sharpen your vision but bring it to life in a way that connects emotionally with your audience.
We're passionate about helping you find your creative voice. We guide our clients through the minefields of modern business, helping them thrive in a fast-changing world. In so doing, we leverage each company's unique strengths to build a personalized roadmap to success.